Welcome from WWWA Board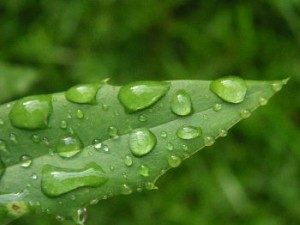 The goal of Whidbey West Water Association is to provide clean water at a fair cost, good service to our members, and to conserve our water supply for future generations. Our board of directors is working to upgrade our system as well as to provide for future needs. We appreciate your patience as we continue to learn about our system's needs and implement changes within our budget.
We welcome the input and support of our membership and will do our best to serve our association and community.
WWWA Board of Directors

---
The WWWA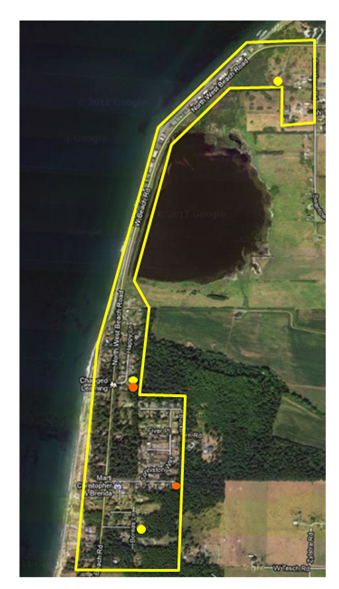 The Whidbey West Water Association is located on Whidbey Island, in the northwest corner of Washington State. 
WWWA manages the Whidbey West Water System, a Group A water distribution system that serves an area along West Beach Rd., from Lavender Lane on the south to the northernmost end of West Beach Rd. on the north, and several parcels on Swantown Rd.
Whidbey West Water System currently has two water rights with a total instantaneous withdrawal limit of 130 gallons per minute (gpm) and an annual limit of 39 acre-feet (12,708,205.653 gallons) per year.
The service area includes the neighborhoods of Lavender Lane, Even'Down, Happy Lane, West Beach Rd., Sunset Beach, and Joseph Whidbey State Park.
There are 245 total parcels in the service area. The system is rated for 191 residential hookups. We presently have 185 paying member-customers and 176 residences are currently connected.
Our State ID Number: 363146
Our Island County Franchise Number: 327
---
The History of Whidbey West Water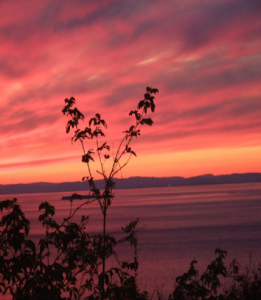 The water system was originally constructed as four separate water systems that, in 1979, were consolidated to form the Whidbey West Water System.
John Sandusky originally developed the area and sold the water system to Reed Tacia who sold it to John Poppe , Washington Water Supply, Inc. (WWSI), in 1992.
In January of 2011, WWWSI sent a customer letter stating that effective the end of 2011, WWSI would discontinue water service. Along with this notification, the customers of WWSI were offered the opportunity to assume ownership of the water system at minimal cost. This event initiated a grass roots movement to explore the viability and content of this proposal. Within weeks this effort grew into a well organized community group.
After several months of research, State and County meetings, public meetings and intensive committee work, a presentation was made in a public meeting held on December 7th, 2011. The result of that meeting was a unanimous vote by property owners to proceed with the purchase of the WWSI water system. 
On March 28th, 2012 we became a non-profit corporation titled Whidbey West Water Association (WWWA): WWWA on Bizapedia.
Effective September 1st, 2012, WWWA acquired the water system from John Poppe, assuming ownership from WWSI. 
The untold story is about the countless hours of work that our community group provided to make this transaction possible. We express our gratitude to those individuals for that effort and to our membership for their support. WWWA stands as an example of how neighbors working together can effect a positive change in their community.
Related article: "How customers became owners of Whidbey West Water Association"
---
The Water System Facilities
Two Water Tanks:
Four Wells:

Treatment System: Both our in-use wells have a Hypochlorinator with a 50 gallon solution tank using chlorine injection.
Distribution System: The system has water mains of various sizes, valves, pressure reducers and other infrastructure.
---
Management
WWWA has contracted with King Water Company to manage much of the day-to-day operation of the water system. Their duties include meter reading, billing, Washington State required water testing, maintenance and assisting in current improvement projects and help in planning future upgrades.
---