In some emergency scenarios, Whidbey West Water System's water could be rendered unavailable or not suitable for drinking.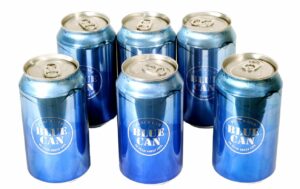 For emergency purposes, the CDC, FEMA and the American Red Cross all recommend having one gallon of water per day per person for a two-week period.
In some scenarios, such as a severe earthquake in our area, emergency help to our island could be delayed up to an entire month, so plan accordingly.
Link to WA State Department of Health Office of Drinking Water Emergency Response Planning Guide for Public Drinking Water Systems.